Arizona Family Law
The Barreda Law Firm understands families dealing with issues of family law, such as divorce,  child custody and child support need immediate help and how important a quality family law firm is when it comes to meeting those urgent needs.
We have represented many clients in Chandler, Gilbert, Mesa, and San Tan Valley. Our team of experienced family law attorneys have the knowledge and expertise needed to handle even the most complex legal issues.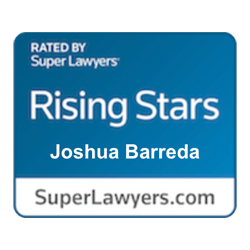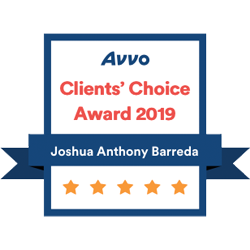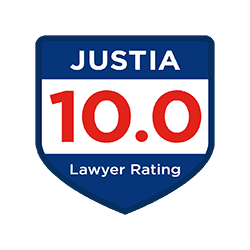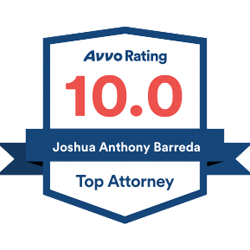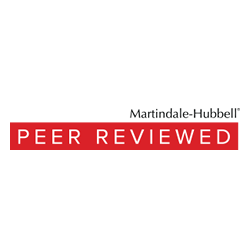 SOME OF OUR FAMILY LAW
PRACTICE AREAS INCLUDE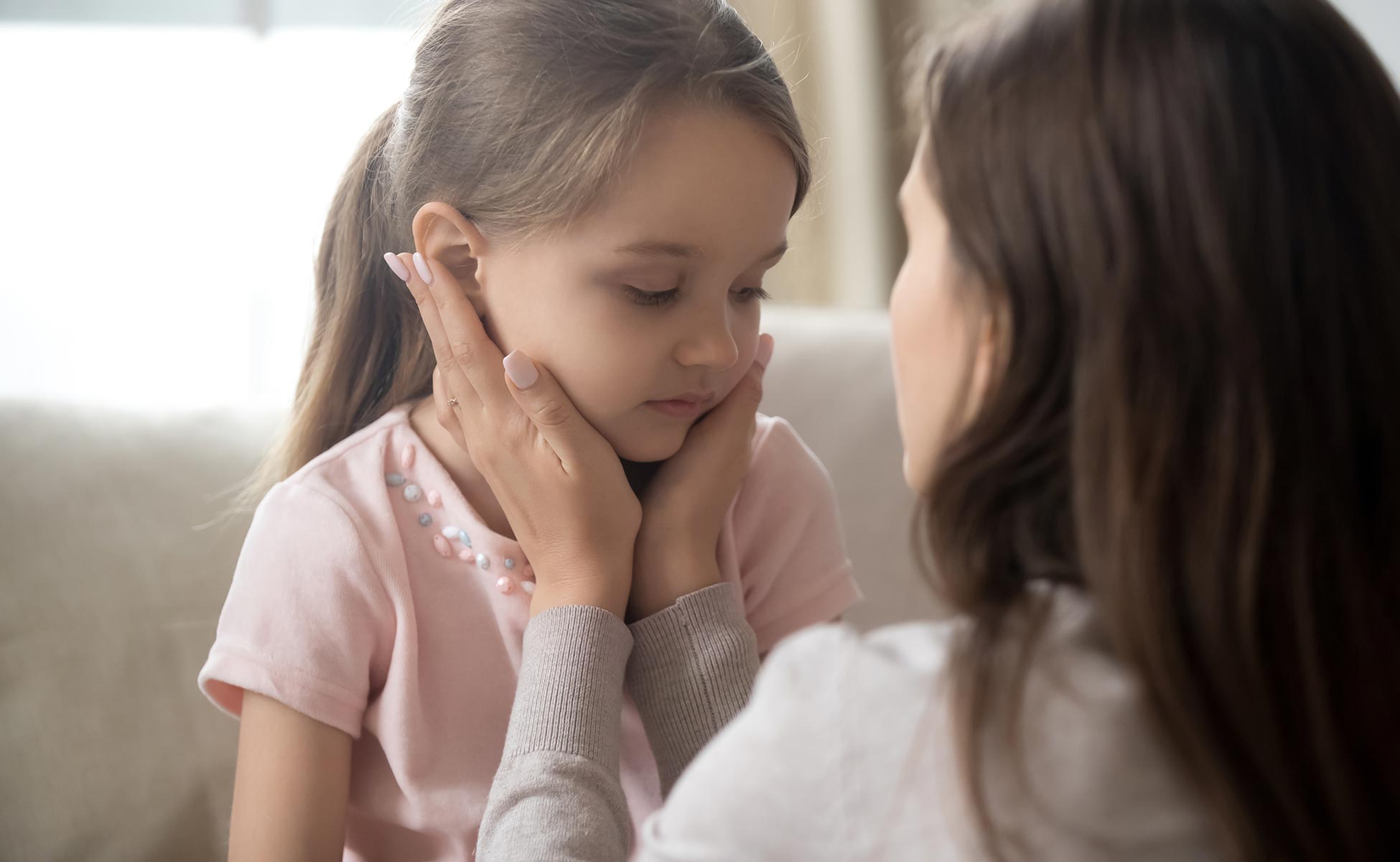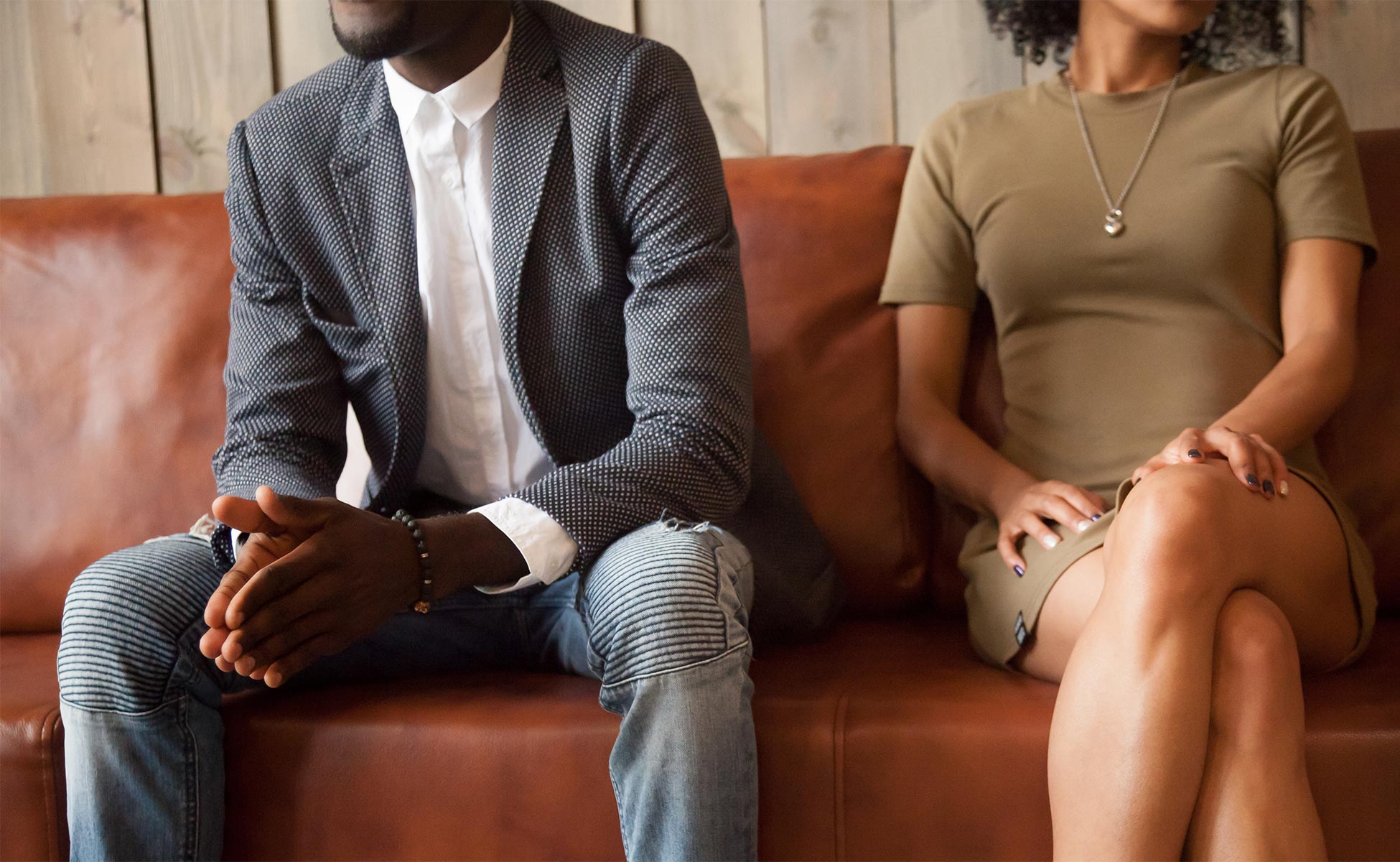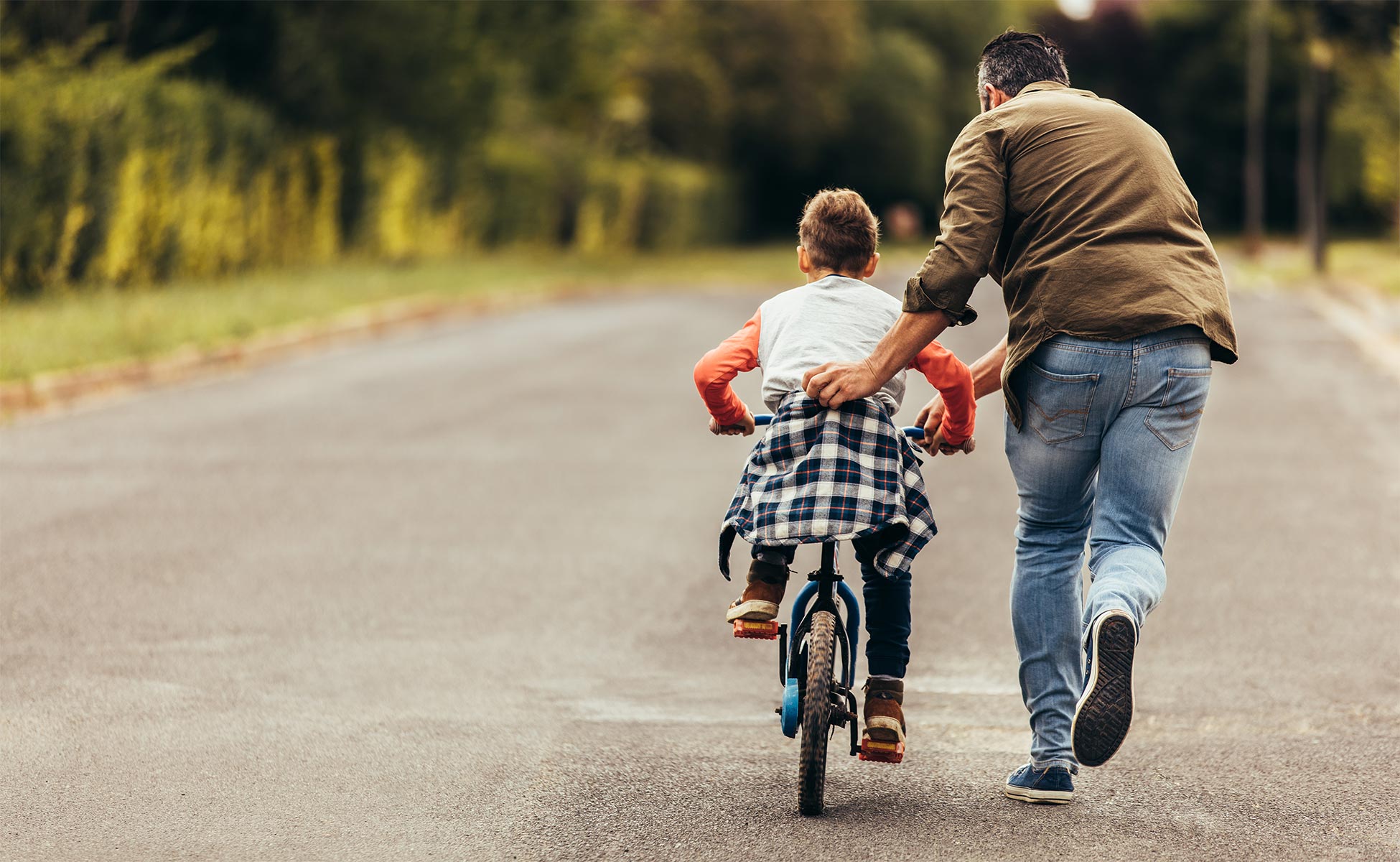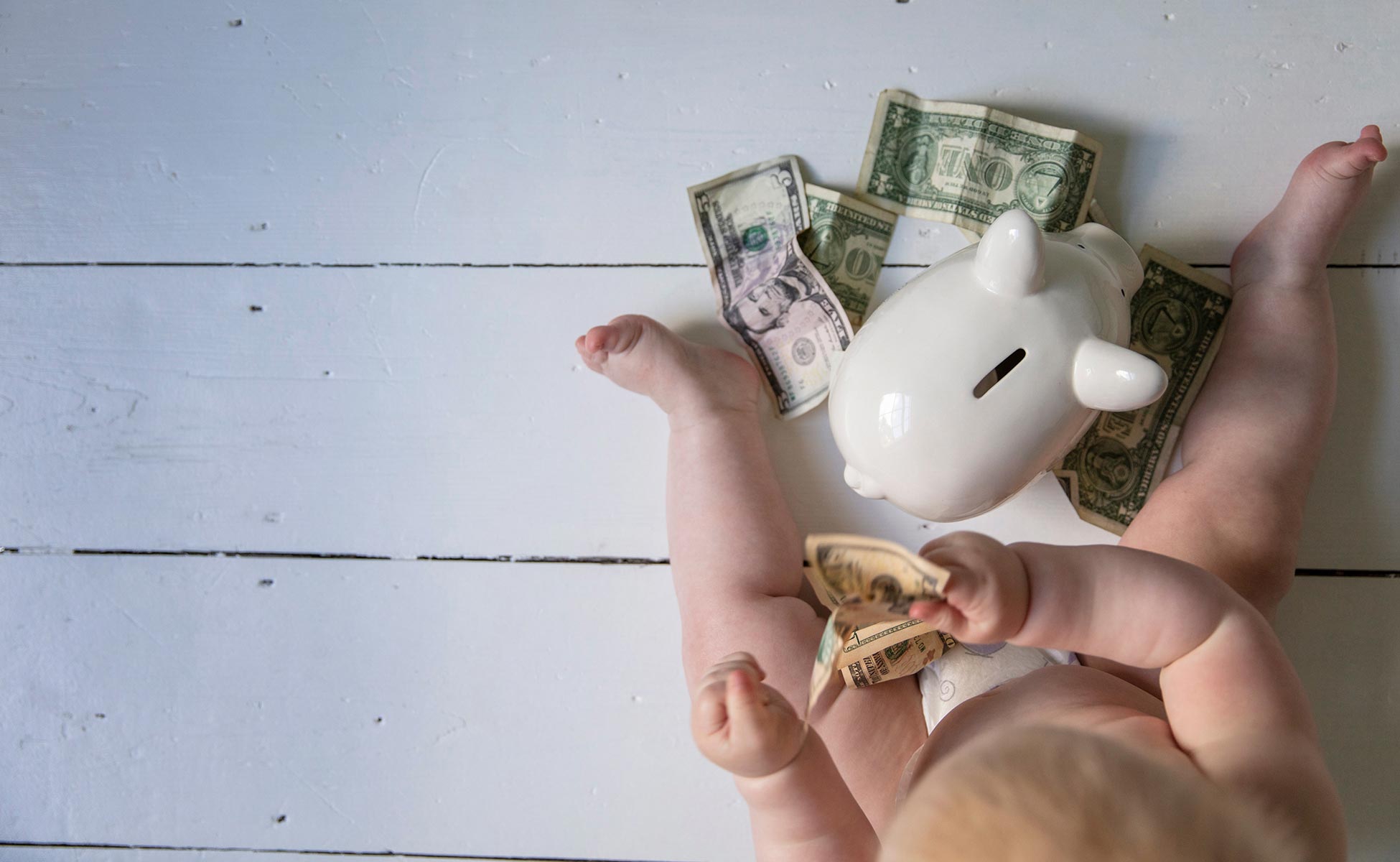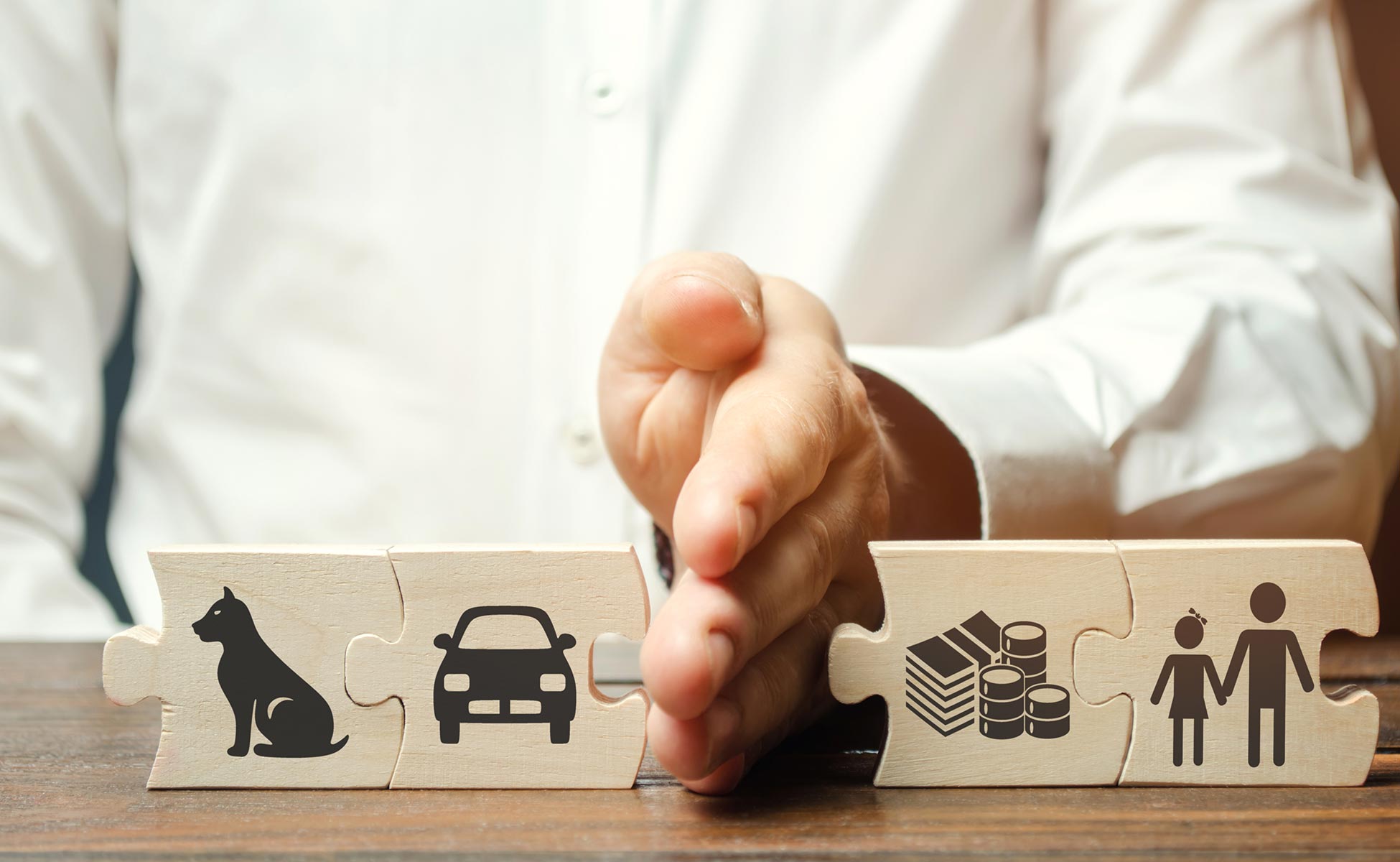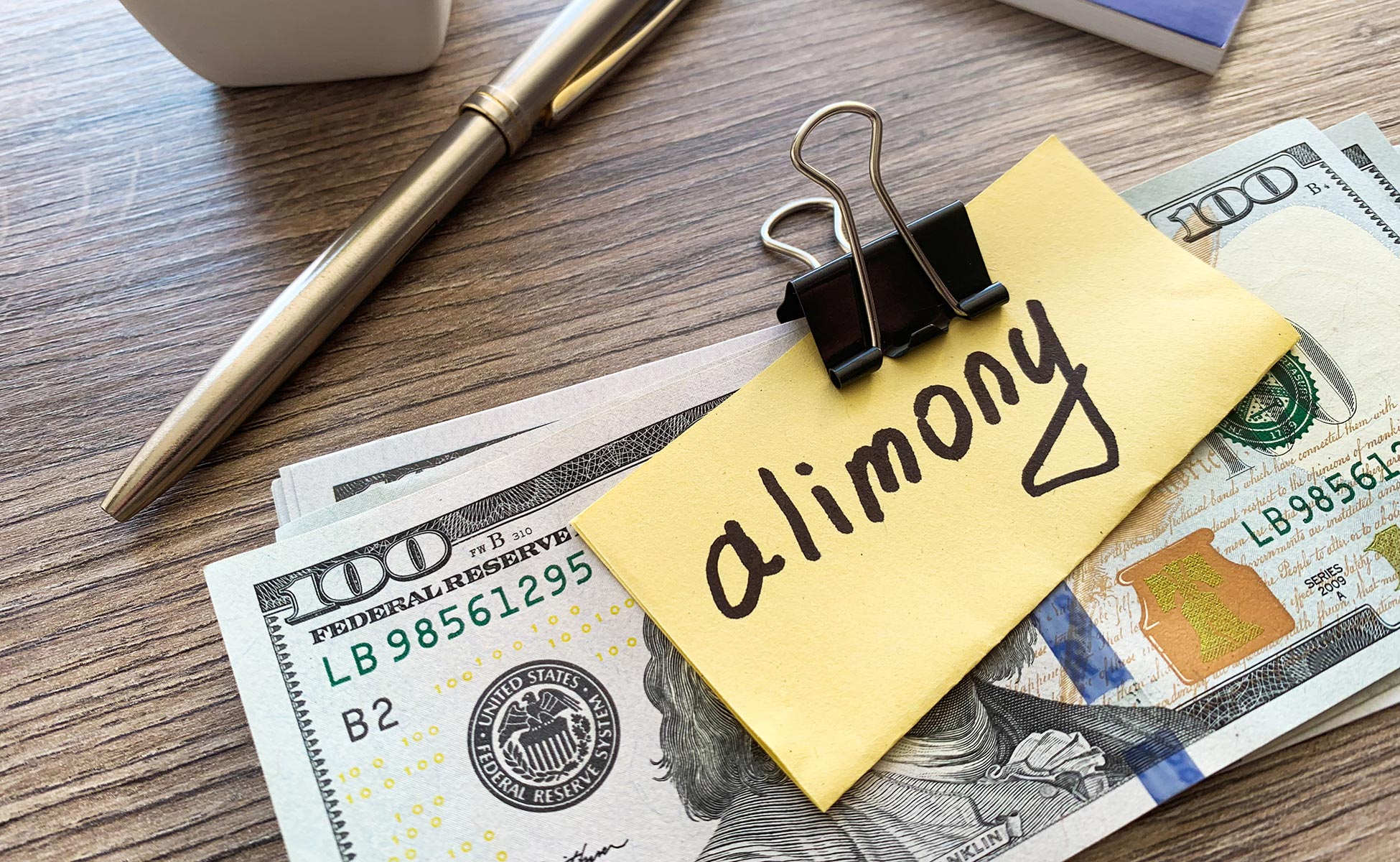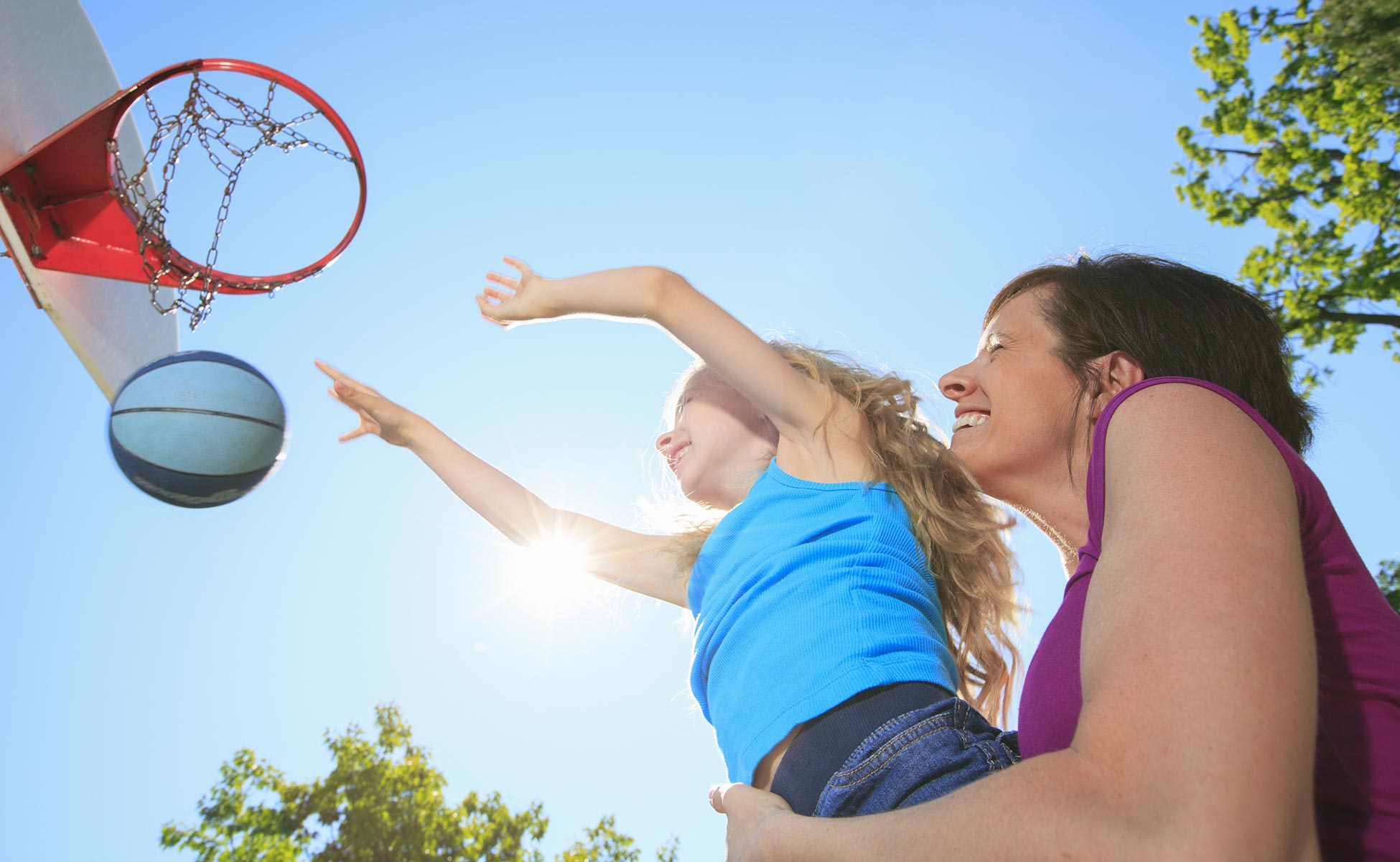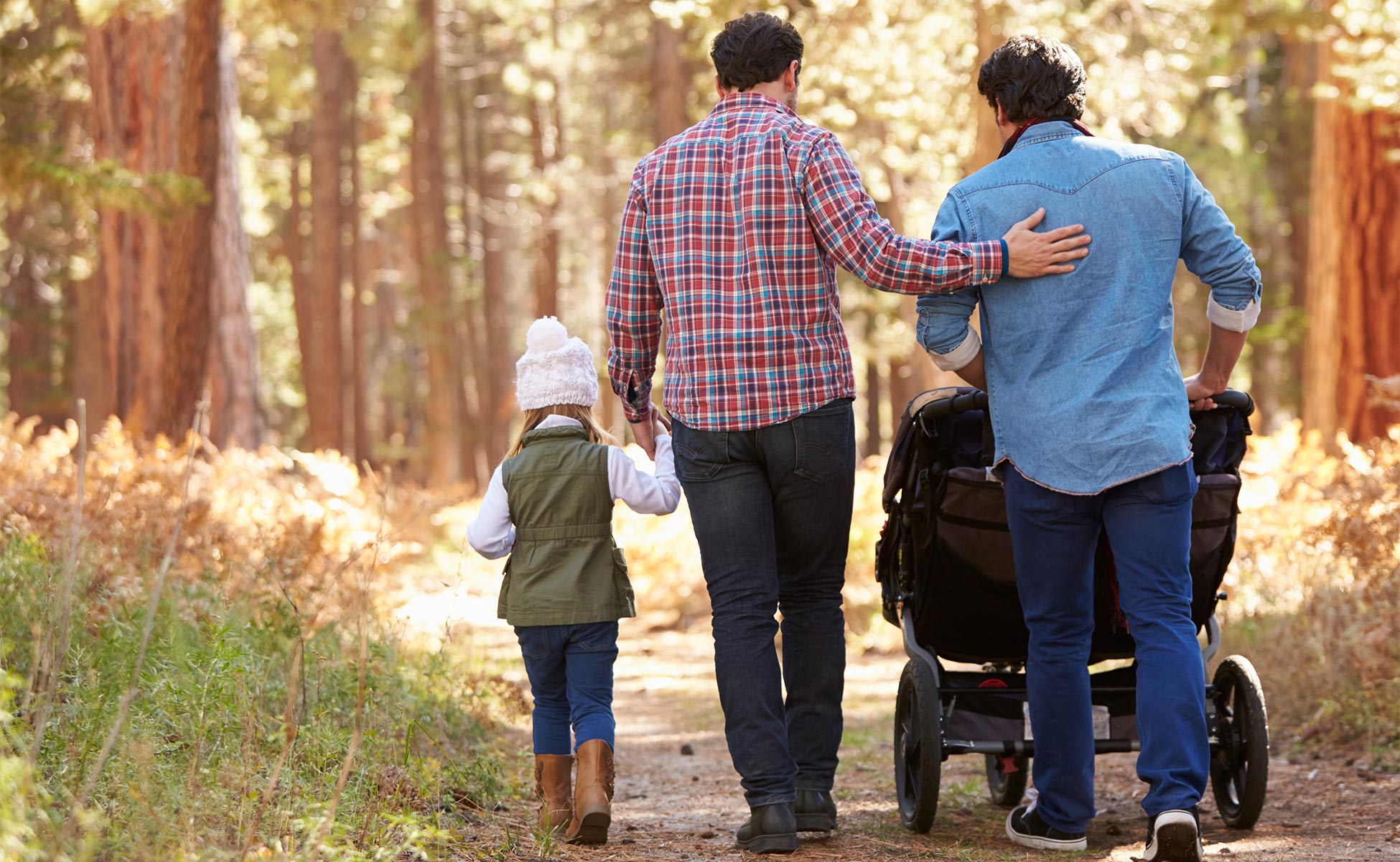 Arizona Divorce With Children
We understand that filing for divorce with children involved is never a situation to take lightly and needs rigorous attention to detail. For individuals that have ever search "divorce lawyers near me", let the experienced attorneys and staff at Barreda Law help.
Arizona Divorce Without Children
While filing for a divorce without children involved might seem a little more straight forward, many times there are other areas of the process than can become difficult. Barreda Law has years of experience in Uncontested Divorce, Contested Divorce, Mediation and Legal Separation in Arizona.
Arizona Child Custody
Whether you have joint custody and share the decision-making power, or you have little to no decision making power and wish to revisit the court's ruling in your divorce case, we can help. Each child custody attorney at Barreda Law has years of experience in handling these types of cases.
Arizona Child Support
One of the toughest elements to a divorce, or legal separation, is determining child support. Our firm diligently works hard to achieve the best possible outcome in establishing child support or child support modification. Call us today to go over all available options.
Division of Property & Assets
Since Arizona is a Community Property state, division of property, assets and debt can be a lengthy and complicated process, and having an Arizona divorce attorney who understands Arizona property laws is critical to your success during such negotiations. We aggressively fight for the best possible outcome.
Spousal Support / Alimony
Spousal support can be seen as a means to ensure that both spouses maintain the same lifestyle accustomed to. The Barreda Law Firm will fight to ensure you get what is fair by researching finances, determining which assets fairly go to whom, and by helping establish how much debt is actually yours.
Arizona Grandparents' Rights
In Arizona, establish Grandparents' Rights can have some unusual difficulties during a divorce, legal separation, or other scenarios where the child's parents are unable to care for the child. Arizona has special Family Law provisions that help determine if grandparent custody is in the best interest of the child.
Same-Sex Family Law
At Barreda Law, family law involving LGBT Couples or Same-Sex Marriage is handled with the same professionalism, honesty and aggressiveness as all of our clients. Whether couples are looking to get a same-sex divorce, child adoption, establishing parental rights, or legal separation, we are here to answer any questions.
What Our Clients Have to Say
I Most Definitely Recommend Him, Hands Down!
"Joshua was the only attorney willing to fight for my case and actually sincerely cared about my case. He helped me get my kids back regardless of the obstacles faced ahead of us. With me being military and the father of my kids being civilian it was a tough case for me to win but Joshua plays hard ball and knows exactly what he is doing. He killed it in court and I am extremely happy with the results. I have Joshua to thank for helping me through a tough case and although it wasn't easy Joshua was never willing to give in or get me anything less than what I deserved."
-- Beatrice (Avvo Review)
If you have a tough divorce case do not hesitate!
"I hired Joshua Barreda after an absolute failure of representation from a previous attorney who will remain nameless. Joshua was diligent in his representation in all aspects of the case from mediation to final trial. He was extremely reasonable to the opposing side up until the day of trial. Trial day was amazing and we left the courtroom with the feeling of relief."
-- Michelle (Google Review)
Surpassed My (High) Expectations
"While I would prefer to not go into specifics about my situation , I can say Josh was the consummate professional the entire time we worked together. Josh made me feel supremely confident throughout the process and exceeded my expectations."
— Matthew (Avvo Review)
Josh and Karen are my Heroes!
"I was at the beginning of what I knew would be a long and nasty custody battle. Josh Barreda and his paralegal Karen were on my case and I felt like I hit the jackpot. I was blown away in court at how prepared Josh was, and his willingness to fight for me. Their hard work has meant the world to me and because of them, my daughter and I can live a happy and peaceful life. I cannot thank them enough, they are literally my heroes!"
— Adrienne (Avvo Review)
You won't be disappointed!
"If you want someone who will listen to you, take into account every aspect of your life and your personal view on your matter, will work with you even through financial hard times and won't nickel and dime you and won't swindle you, who is an absolute bulldog in the court room and extremely professional as well as being personable at the same time then you won't be disappointed with Josh and his team."
— Amanda (Avvo Review)
100% Real Reviews by Real Clients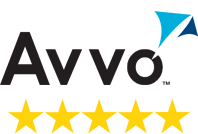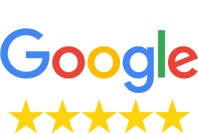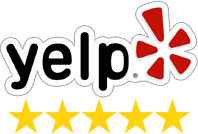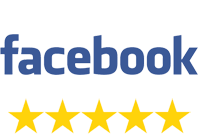 Schedule Your Free Consultation
We Are Open & Available Now