If you are wanting to get a divorce in the state of Arizona without any children or other dependents involved, in most cases, the main aspects of the divorce have to do with the division of assets, the division of any debt(s) you may hold together, and finally, you will need to figure out spousal support, if it is deemed appropriate to do so based on the circumstances of your divorce.
This article explains the different meanings and processes of a divorce that doesn't involve children.
Common Topics of Divorce without Children
Click + to Expand
Speak to Our Family Law Attorneys Now
Get Immediate Answers to Questions About Divorce Not Involving Children - We Offer Completely Free Consultations.
A Divorce Lawyer Who Understands What You're Going Through
The Barreda Law Firm is highly experienced in Arizona dissolution of marriage law, and all of our Arizona divorce lawyers understand every letter of Arizona divorce law. We understand exactly what it takes to ensure you get what you want and what you need in a divorce, and we also help to lighten the emotional and intellectual burden placed on spouses during divorce proceedings.
If you have any concerns about what you will or will not get through your divorce proceedings, we are here to help, and give you every assurance you will have a winning team when you hire Barreda Law Firm to handle your Arizona dissolution of marriage.
Schedule a free one on one consultation with a local divorce attorney from Barreda Law. We will discuss your entire case from top to bottom and put together the most favorable outcome. Call us today at (480) 438-8014.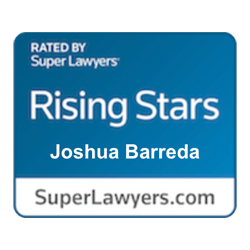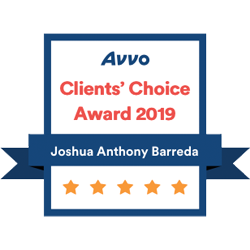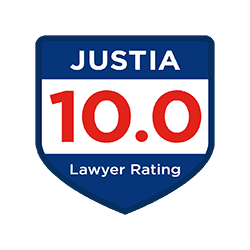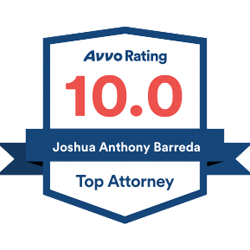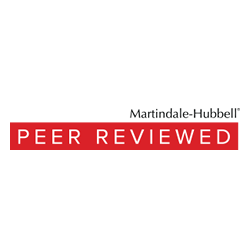 Speak to a Divorce Lawyer Today.
Schedule Your Free Consultation - We Are Open & Available Now