Two of the most crucial aspects of getting an Arizona divorce involving children are child custody / parenting time and legal decision-making on behalf of your children. Whether you're concerned about where your children go to school or worship, or you want to be counted in when it comes time for your child to be seen by a doctor or specialist, then how a judge rules in terms of your legal decision-making matters.
Also known as child custody, legal decision-making gives you legal rights to make these critical decisions about your child, and it gives you the legal voice you need to ensure your choices are heard. Beyond decision making abilities, you also want to ensure that you get the time with your child necessary for bonding — in court, this is called visitation, but it can mean anything from spending weekends or afternoons with your child all the way up to what is known as fifty-fifty custody, when parents share equal time with the child(ren) they have together.
3 Common Topics of Child Custody / Legal Decision Making / Parenting Time
Click + to Expand
Speak to Our Family Law Attorneys Now
Get Immediate Answers to Questions About Child Custody, Parenting Time & Legal Decision Making - We Offer Completely Free Consultations.
Parenting Time in AZ: Get What's Fair and What's Best for You and Your Child
The Barreda Law Firm knows this is a difficult time for you and your child or children, and we understand that you naturally want what is best for them. To ensure that you have a winning outcome, when it comes time to present your case to the judge, the Barreda Law Firm will work tirelessly right at your side, day in and day out.
Get started today with our no-cost legal consultation and begin preparing for your divorce with children or paternity action. Let us show you a future with the decision-making powers and custody you deserve. Dial (480) 438-8014 to get started today.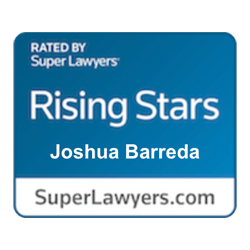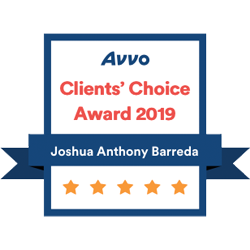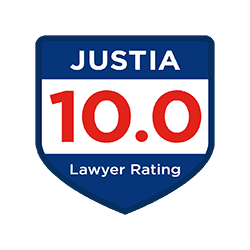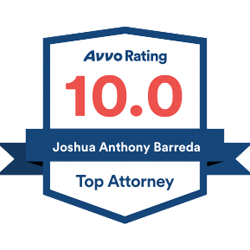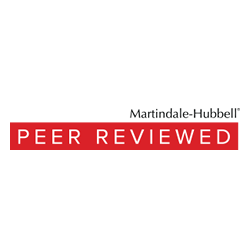 Speak to a Divorce Lawyer Today.
Schedule Your Free Consultation - We Are Open & Available Now