In the state of Arizona, same-sex marriage became legal on October 17, 2014. That means that for the first time in Arizona, same-sex couples would be privy to the same family law options that other couples have access to, including:
Divorce and legal separation

Child custody

Spousal support

Division of assets and debt.
This article takes a closer look at same-sex divorce without children in Arizona, same-sex marriage with children in Arizona, and what it looks like to file for same-sex divorce in Arizona.
5 Common Topics of Same Sex Divorce & Family Law in Arizona
Click + to Expand
Speak to Our Family Law Attorneys Now
Get Immediate Answers to Questions About Child Support Establishment & Modification - We Offer Completely Free Consultations.
Getting Your Same-Sex Dissolution of Marriage With or Without Children Handled Swiftly and with Care
The Barreda Law Firm has handled both contested and uncontested same-sex divorce proceedings both with and without children in the state of Arizona. We know the nuances of the new laws that govern same-sex marriage, and we also understand that these are new laws that are being reviewed and revised with every new same-sex divorce that occurs within the state of Arizona.
Because these laws are so new, and because for many judges, courts, and Arizona family law attorneys this is largely uncharted territory, we want you to know we will work hard to understand your unique details so that we can most effectively argue your case. 
We have handled both negotiation and mediation for same-sex dissolution of marriage in Arizona, and we know how to best represent you in these situations — but we are also fully prepared to aggressively represent you if your case is contested and has to go before a judge.
Get started with your legal separation or divorce today with family law attorneys who have experience with same-sex divorce in Arizona. We'll schedule your completely complimentary, no-cost legal consultation right away so we can hear all about your case. Call us today at (480) 438-8014.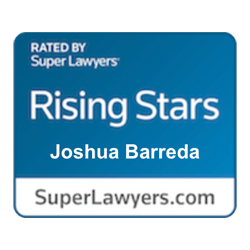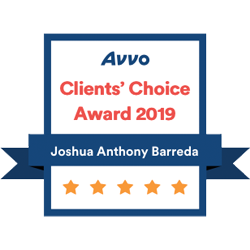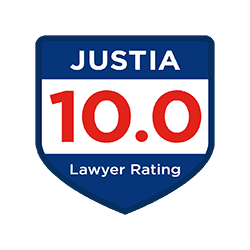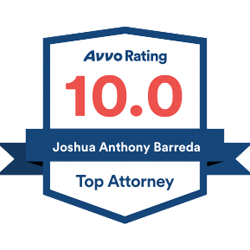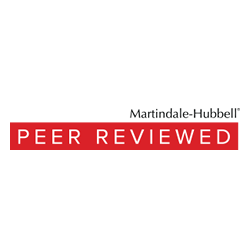 Speak to a Divorce Lawyer Today.
Schedule Your Free Consultation - We Are Open & Available Now