When you begin the process of getting divorced in Arizona, you will come to learn that most of the contention is around two things: child custody and financial matters. Here, we will discuss the latter, to give you better insight into the division of property and debt process during your divorce.
Typically, the longer the marriage, the more property and debt there will be to divide, and most lengthy marriages that also involve children will come to the negotiation or mediation table with more assets and debts to divide during the divorce proceedings.
Division of assets, property and debt can be a lengthy and complicated process and having an Arizona divorce attorney who understands Arizona division of property law is critical to your success during such negotiations. The Barreda Law Firm is proud to have on its team just such lawyers who know Arizona division of assets law very well, which will best ensure that you get what's equitable and fair when the time comes to negotiate the financial terms of your divorce.
3 Common Topics of Division of Assets and Community Property
Click + to Expand
Speak to Our Family Law Attorneys Now
Get Immediate Answers to Questions About Division of Assets & Community Property - We Offer Completely Free Consultations.
Questions About How Your Assets and Debts Will Be Divided?
The Barreda Law Firm is happy to help! Let us answer any questions you may have about the division of your assets and debt in — or even outside of — Arizona.
We'll begin with a completely free legal consultation where we will hear from you all about the unique circumstances of your divorce, and we will then provide you with guidance about how we would proceed in your case.
Let's work together to build the best case for the division of your assets and debts. Get started today by dialing (480) 438-8014.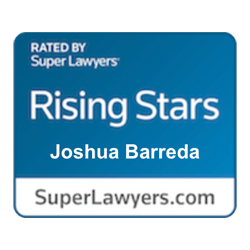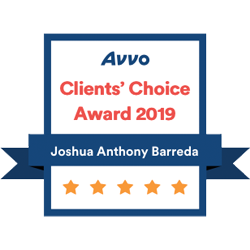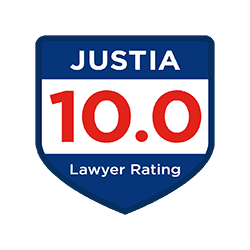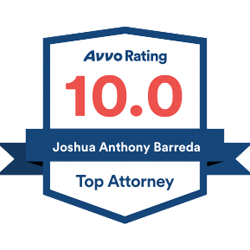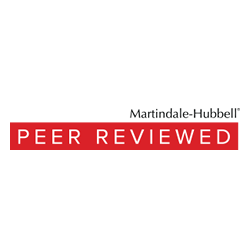 Speak to a Divorce Lawyer Today.
Schedule Your Free Consultation - We Are Open & Available Now