While most people are aware that spousal support — sometimes called spousal maintenance, alimony, or palimony — is meant to be awarded to the lower-earning spouse after a divorce in Arizona, many people are unaware of exactly what the real purpose of spousal support is in most cases.
This article discusses the many details of spousal support, how is it calculated and what you need to know in terms of establishing spousal support, modifying spousal support or the chances of termination.
Common Topics of Spousal Support / Alimony in Arizona
Click + to Expand
Speak to Our Family Law Attorneys Now
Get Immediate Answers to Questions About Spousal Support Establishment & Modification - We Offer Completely Free Consultations.
Still Have More Questions About Spousal Support?
The Barreda Law Firm has dealt with countless cases just like yours in which spousal support was in question during or even after a divorce. We understand that for a whole host of reasons, this can be a really scary time for you: will you have enough money to make ends meet? Will your ex-spouse be fair and honest about what s/he should pay or receive?
Sometimes, there seem to be a lot more questions than answers when it comes to spousal support, and at the Barreda Law Firm, we understand just how confusing this can be for those who are not familiar with family law in Arizona.
If you are currently responsible for paying spousal support and you have lost your job or are experiencing bankruptcy, you have more options than you may be aware of. Family courts in Arizona can be particularly challenging — but when you come prepared with an experienced Arizona divorce lawyer from Barreda Law at your side, your chances of success grow exponentially.
We'll work with you on analyzing your finances and assessing other factors of your marriage and divorce, making the court aware of things that could have previously been left out that may dramatically change what you owe — or what's owed to you.
Whether you need help with a petition to modify spousal support or a petition to support spousal support in Arizona, the Barreda Law Firm can help.
Get started today with your completely free legal consultation by calling (480) 438-8014 to speak with a knowledgeable and experienced Phoenix family law attorney who can answer all your toughest questions.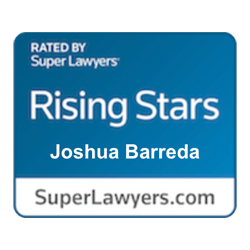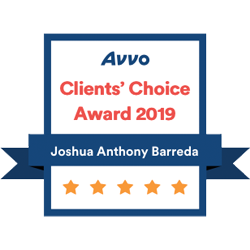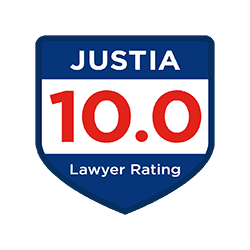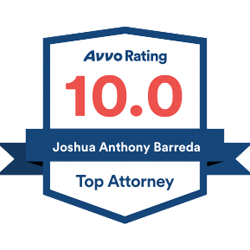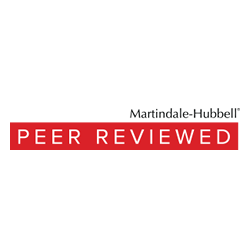 Speak to a Divorce Lawyer Today.
Schedule Your Free Consultation - We Are Open & Available Now