In the state of Arizona, dissolution of marriage, or more commonly known as divorce with children, is different than divorce not involving children because other factors are in place that have to be figured out by the courts, the lawyers involved, and of course, both spouses involved in the divorce.
So, in addition to things like division of property and assets, and the division of debt, and spousal support, you and your Arizona based divorce attorney will also need to figure out — along with your soon-to-be-ex-spouse and their attorney who will get the child or children when — who will pay child support to who, and who will be the primary decision maker for the child's care and wellbeing.
Common Topics of Divorce with Children
Click + to Expand
Speak to Our Family Law Attorneys Now
Get Immediate Answers to Questions About Divorce Involving Children - We Offer Completely Free Consultations.
Starting a Divorce in Arizona by Searching "Divorce Attorney Near Me"
The compassionate divorce attorneys at Barreda Law Firm offers completely free legal consultations for divorce with children all over Arizona, but with their main focus on the East Valley cities. If you are searching for a "divorce attorney near me" in Chandler, Gilbert, Mesa, San Tan Valley or Queen Creek, we are happy to schedule a One on One free case review.
We also offer consultations completely by phone as well. To learn more and get started with your future, give us a call at (480) 438-8014 today.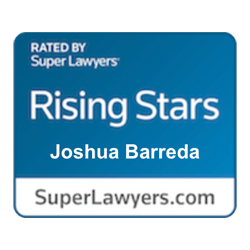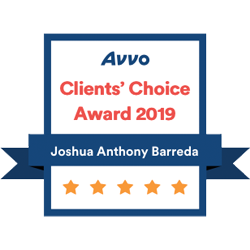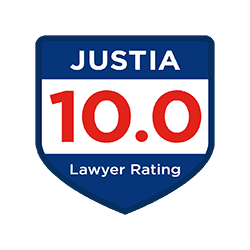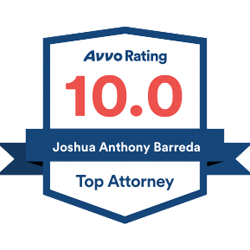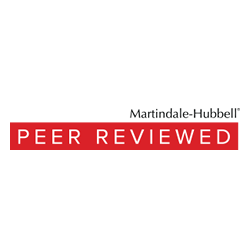 Speak to a Divorce Lawyer Today.
Schedule Your Free Consultation - We Are Open & Available Now